Imagine a creative agency that puts you first, is attentive to your needs and doesn't nickel and dime you for every little thing?
Dreams do come true. It's our attitude, talent and flair that set us apart from the rest.
Our team is fun, friendly and passionate about what we do.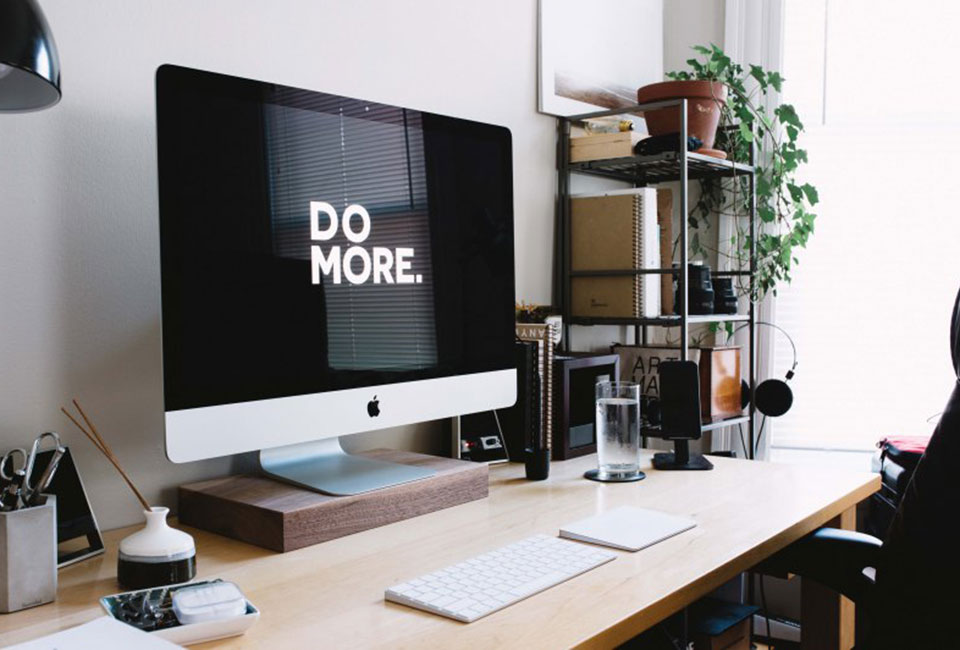 Stunning, Responsive, Clean and User-Friendly
Optimized for tablets, phones & desktops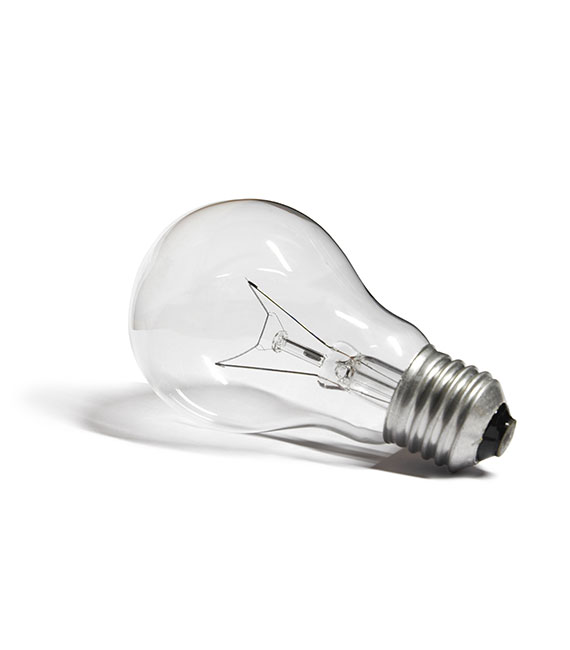 Let us help you stand out from the crowd.
If you do things well, do them better. Be daring, be first, be different, be just. – Anita Roddick
What People Say?
Testimonials
Even though we are a relatively new client of Kix Marketing and have only worked with them on a few marketing projects, we have found them to be extremely professional. They have been able to get results for us that we would not be able to get on our own.We will continue with Val and crew, and recommend the Kix team whenever possible.
I have been working with Valerie and her team at Kix Marketing for almost two years. Valerie has provided us with excellent marketing ideas and is instrumental with the success of our regular webinar programs. Valerie is a pleasure to work with, is very responsive and a true professional.
Kix Marketing is, hands down, one of the best companies that we have worked with! They have either met or exceeded all of the goals that we initially set for all of the projects they implemented for us. I highly recommend them!
Just reach out to us, and we'll give you some ideas and inspiration. There's no obligation. We'd love to brainstorm with you!